Condo Sales
Own your own condo and a piece of "the suite life" in Avalon.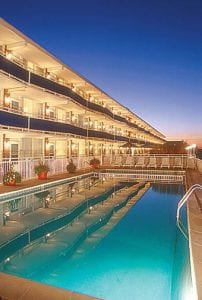 Reside or rent! Besides being a great place to vacation, the Concord Suites is a condo-motel that is jointly owned and operated and professionally managed. Fully renovated and updated in 2010 with seashore chic designer furnishings. All units include one bedroom, living room/ dinette, full bath, and efficiently kitchen.
This is an excellent opportunity to buy a vacation property in Avalon priced well below individual residences. With buying, you may choose how to use your unit to suit your needs.
OWNER USE OPTIONS
Condos are open April through October

RENTAL POOL PARTICIPATION
For those owners renting their units as part of the Concord Suites: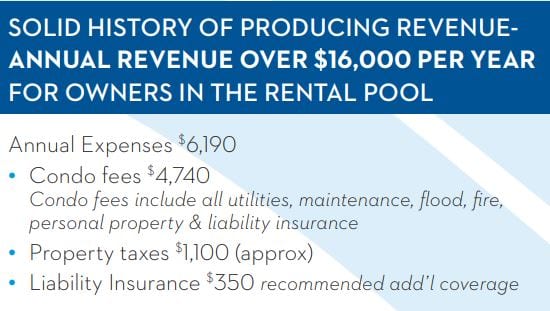 All rental income for the month is pooled
Expenses are paid out of the pool
Net income is distributed equally to those owners participating in the Rental Pool for the month
PRIVATE USE
Unit owners may remove their unit from the Rental Pool permanently and may make the decision to do so on an annual basis
PART-TIME RENTAL POOL/PRIVATE USE
Unit Owners may choose Rental Pool or Private Use on a monthly basis. For example, a unit could be placed in the Rental Pool for May through July, and owners can enjoy Private Use August through October.
Professionally managed, hands-off ownership…
just lock the door and drive home.
To find out if there are currently any units for sale or for additional information, contact mfiorucci@concordsuites.com.